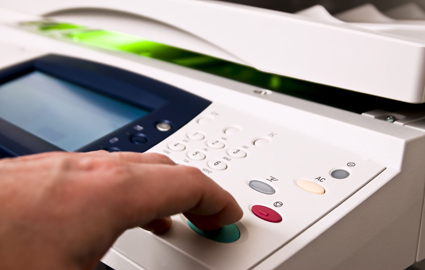 Ability Business Solutions sells, for lease or purchase, a variety of award winning products from multiple manufactures such as Lexmark, Xerox, Konica Minolta, Sharp, OKI and Ricoh.
ABS of course has inventory of brand new models, but did you know we regularly have demo models, manufacture promotional close-outs and end-of-life purchase specials?
We also have certified pre-owned REFURBISHED office equipment between 35ppm – 110ppm at 1/3rd the price of new! Because of ABS' longevity in the industry, we have first pick out of the best lease-repo office equipment in the United States. It doesn't stop there, our refurbishment has a range of processes with thorough rebuilding. Then the equipment has been tested and re-certified to ensure that it performs as close to new as possible.